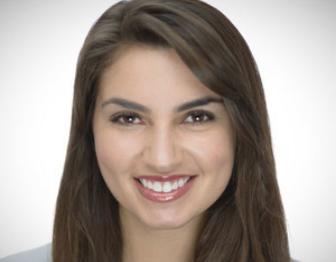 Director of Partnerships, Plaid
elena Reznikova manages digital lending and ecommerce partnerships at Plaid, a technology platform used by thousands of companies like Mogo, Wave, and Wealthsimple to build applications that enable millions of consumers to lead healthier financial lives. Today, one in four people with a US bank account have used Plaid to connect with a fintech app.
In her role, Yelena helps financial institutions, technology companies, and other strategic partners leverage account connectivity to create more seamless payment and lending experiences. Previously, Yelena served as the Director of Partnerships at Quovo, where she managed Data Access relationships with key financial institutions. She's held roles at the intersection of product and partnerships at several B2B startups and received her MBA from Harvard Business School.