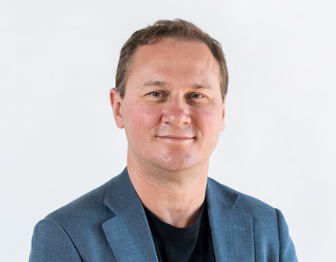 Co-Founder & Partner, Framework Venture Partners (Animateur du concours de pitch)
Peter Misek is a Co-Founder and Partner of Framework Venture Partners. Based in Toronto, he comes with over 17 years of venture capital experience as an Advisor/ Venture Partner for DN Capital including direct involvement in multiple unicorns. At Framework, Peter's investments include GoViral Inc., TouchBistro, Wattpad and Wave Financial.
Prior to Framework, Peter was a Partner at BDC IT Venture Fund. With an entrepreneurial background, Peter is a Chairman and Founder of SoundPays Inc. and an original programmer of the technology. Peter has almost 20 years of investment banking experience as Managing Director and Co Head of Global Technology Research for Jefferies in NYC and as Director of Research and Global Technology Analyst for Canaccord.
Peter holds a CA, CPA, CPA from Illinois as well as a CFA. He is a hobby programmer who has founded technology companies.