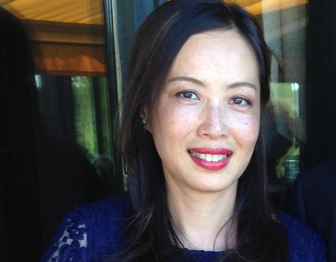 Co-founder and CEO, Wealthscope
Pauline is Co-founder and CEO of Wealthscope. She has extensive experience in data science, financial research and education, as well as in portfolio management and analytics. She has won the CFA Society Toronto Hillsdale Investment Research Award twice for her work. She received her PhD in Economics from the University of Toronto. Her other experience includes a previous life in the fashion industry.

About Wealthscope:
Wealthscope leverages data, technology and award-winning finance expertise to deliver powerful investment and retirement analytics with thought leadership. From our proprietary portfolio scorecard to state-of-the-art portfolio builders and tax-optimized drawdown engines, we improve transparency, efficiency and trust in wealth management.