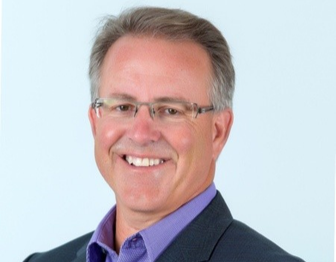 Co-founder, President and CEO, Conquest Planning
Mark is President & CEO and one of Conquest Planning's founders. Mark received his PhD in 1988 (Distributed AI) from the University of Manitoba and was a member of the faculty in the Department of Computer Science at the University of Manitoba from 1984-1997. He founded EISI in 1990 and went on to build the company into the largest supplier of financial planning software in the world. Mark was selected as the Ernst & Young Entrepreneur of the Year for Technology in Western Canada in 2003 and the Entrepreneur of the Year in 2004 by Manitoba Business magazine. He was also named Philanthropist of the Year for Manitoba by the Association of Fundraising Professionals in 2012. He was awarded the Lieutenant Governor Volunteer Service Award in 2016.

About Conquest Planning:
Conquest Planning believes that efficiently delivering prioritized financial strategies to consumers and financial advisors will build a better advice model. Better educated consumers/advisors will increase the number of people who receive financial advice, driving a more literate financial future.