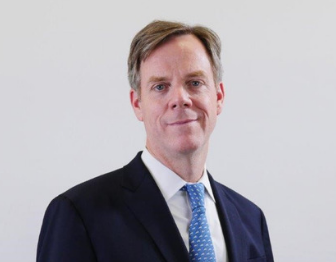 Vice-président, Stratégie et Innovation, SSQ Assurances
Louis joined SSQ Insurance in the role of Vice-President of Strategy and Innovation in 2016. In this role he is responsible for developing the strategic plan for the organization. He oversees the implementation of components of the strategy, which includes leading an effort to develop and launch new business models. He is also responsible for setting the tone in terms of innovation within SSQ.

Prior to joining SSQ Insurance, Louis held leadership roles in various organizations including KPMG, SECOR and IBM. Over a 20 year consulting career, Louis has worked with many of the leading Life and Health companies and Property & Casualty companies in Canada, the U.K. and France, providing strategic advice on growth opportunities and operational issues.

Over the years he has contributed to multiple publications and thought leadership pieces on issues of strategy and governance.