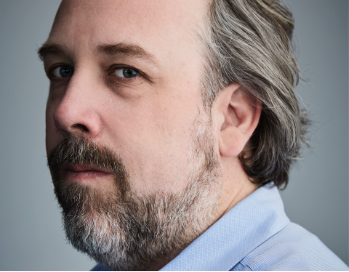 MANAGING DIRECTOR, GLOBAL HEAD OF CYBERSECURITY OPERATIONS, J.P. MORGAN CHASE
JF Legault currently serves as JPMC's Global Head of Cybersecurity Operations and is responsible for the firm's Cybersecurity Operations Center. In this capacity, he manages JPMC's security monitoring, incident response, fraud and threat intelligence and digital forensic services globally.
Prior to joining firm, JF provided forensic investigative services in matters pertaining to cybercrime, intellectual property theft and embezzlement in a Big4 Accounting firm. Previous to this, he acted as Senior Technical Advisor for Canada's largest telco's Network Security Operations Center in Montreal.
He graduated from HEC Montreal with a Bachelor of Business Administration and went on to obtain a Master of Science in Management Information Systems.
He lives with his wife in New York City.