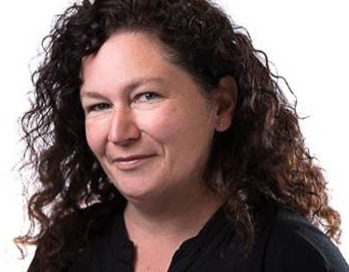 Vice President of Analytics, CGI
Dr. Diane Gutiw is the Vice President of Analytics at CGI. In this capacity, Diane is responsible for supporting Canadian clients related to advanced analytics, Artificial Intelligence, Machine Learning and Intelligent Automation as well as conducting analytics program evaluations. Diane has also designed a strategy and road mapping toolset that has successfully guided both public and private sector clients in designing a strategy for enterprise analytic programs.
Dr. Diane Gutiw has over 25 yrs of experience in the design, development and delivery of big data solutions. She has served as solution architect for highly integrated solutions across numerous industries including finance, healthcare, municipal government, social services, justice, elections, municipal affairs, emergency services, transportation and education. The last ten years of her career have focused on data science engagements related to predictive modeling for revenue optimization, geospatial modeling for crime reduction, prescriptive analyses for fentanyl crises management, hospital readmission modeling as well as analytic architecture and data governance strategies.
Diane holds an MBA in Digital Technologies and a PhD where she conducted doctoral research on medical expert system modeling and adoption. Diane acts as an advisor to federal health organizations and chairs the Health Analytics community for Canada Health Infoway as well as having served on the Infoway Research Advisory Board. Diane is currently a Visiting Professor at Simon Fraser University and has published and delivered white papers on the effectiveness and return on investment of data driven decision making. By staying engaged with the Canadian thought leadership organizations, Diane has been able to provide insights to both the expanding CGI analytic teams as well as to our clients.