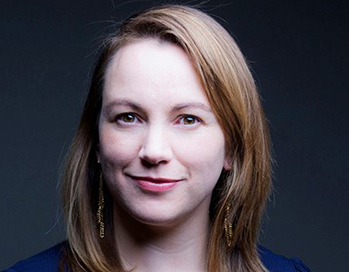 Partner, Roland Berger
A French and Canadian citizen, Axelle Lemaire works as a Partner at the strategy consulting firm Roland Berger. She is the Global Head of Terra Numerata, the company's digital ecosystem, where she oversees the partnerships with 80+ technological companies. She recently authored a Roland Berger study on the subject of "Artificial Intelligence – A Strategy for European Startups".
As a former Minister in the French Government, Axelle Lemaire is a public figure in France. Between 2014 and 2017 she was leading the digital affairs and innovation portfolio. Axelle helped launch the French Tech program for startups and encouraged innovation-led initiatives with the fintech industry, introduced the Digital Republic Bill to Parliament, negotiated the GDPR with her counterparts and initiated the first national artificial intelligence strategy in Europe. She chairs the strategic committee of Hopening, a company advising NGOs and charities in their fundraising activities.