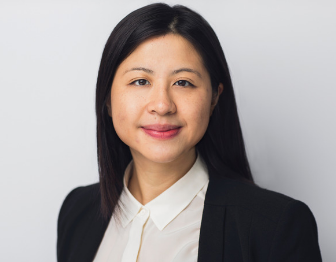 Partner, Head of Investments, Portag3 Ventures
Stephanie Choo is a Partner, Head of Investments at Portag3 Ventures. She leads new fintech investments for the fund — in the wealth management, banking and insurance verticals. Prior to joining Portag3, she helped the world's leading banks and insurance companies build and launch innovative fintech products from the ground-up, as a Fintech Lead at BCG Digital Ventures. Stephanie was also a management consultant at the Boston Consulting Group, focused on technology and digital strategies in the retail banking, wealth management and asset management spaces. Prior to that, she led operations for an early stage payments startup.

Stephanie is a graduate of Queen's University (B.Comm) and the University of Toronto Schools.