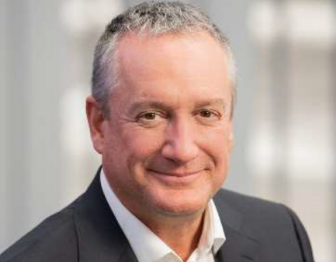 President and Chief Executive Officer, Manulife Quebec
Richard Payette is President and CEO of Manulife Quebec where he is responsible for the development, implementation and execution of the Quebec strategy to advance Manulife's position and support the company's mission and vision in the marketplace to become a digital, customer centric organization.
Prior to joining Manulife, Richard served as CEO for the Americas Region for BDO International, with responsibility for leading, supporting, implementing and driving strategic initiatives in the region, which covered Canada, the USA, Latin America and the Caribbean. He was also President and CEO of another large accounting and consulting firm, Raymond Chabot Grant Thornton, and was a member of its international network's executive committee.

Richard is actively involved in the social and economic development of the community. He sits on many boards and advisory committees and has chaired the Board of Directors of the Canadian Chamber of Commerce and the Fédération des Chambres de Commerce du Québec.

As a CEO, Richard has gained valuable experience through his accomplishments in business transformation and team leadership. He is also recognized for his skills as a leader, communicator and visionary.