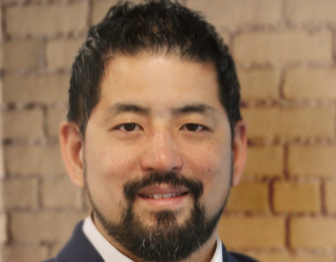 Partner & Global Digital Banking Practice Lead, Deloitte Digital
John Wang implements digital transformation strategies with a focus on getting stuff done, specifically for banks with ambitious visions for where they want to be. Standing out from the crowd –John likes to build things —particularly if it's interesting technology that achieves real business results.

A regular speaker on upcoming tech trends (like Digital Banking, Future of Financial Services, and Digital Channels), John helps clients rewire the 'Digital DNA' of their organizations from front to back. He becomes a part of his client's transformational journey because success means good business for both sides.

John has been engaged by clients around the world, working in Canada, the U.S., Latin America, Europe, the Middle East, Asia Pacific, and Australia. He has led projects that range from focused, strategic assessments to large-scale implementation programs with over 600 staff, including an SAP core banking implementation at a Tier 1 Canadian bank, several TemenosT24 projects, and the launch of a new digital bank.

A thought leader in core banking issues, John is the co-author of Deloitte's publications on core banking replacement "When legacy is not enough" and "Making the case for change".