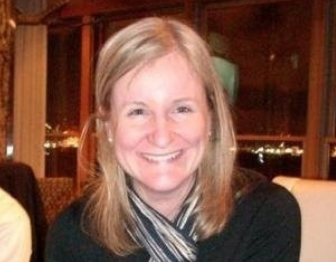 Executive Director, FinTech Sandbox
FinTech Sandbox is a non profit founded to promote financial technology innovation globally by providing qualified FinTech entrepreneurs with free access to critical data and resources. Our 6 month virtual program accelerates product development to industry-leading data products, cutting-edge cloud services, and engagement with a diverse financial services community. We enable entrepreneurs to develop and test their applications faster, more cost-efficiently, and to higher quality standards.
Jean Donnelly, as FinTech Sandbox Executive Director launched the program that has assisted over 150 FinTech startups in the US, UK and Canada in gaining access to premium data sets from over 40 data providers. Jean is focused on creating as create as many collisions within the FinTech ecosystem as possible and helping great startups build products needed for the next generation of financial services.
Jean is a recovering engineer who has spent time at GE Capital, Fidelity Investments, and EnerNOC, as well as a digital forensics startup. With over twenty years experience in leading technology, operations and process excellence in both financial services and clean tech, Jean received her undergraduate degree in Industrial Engineering at Rensselaer Polytechnic Institute and her MBA at University of Edinburgh.
Through creation of the data vehicle to help startups build products, over 70% of the startups have had proof of concept engagements with institutions and collectively have raised over $500 million dollars.
In addition to the creation of data access for startups, Jean has co-led the development of the FinTech ecosystem in Boston with the creation of Boston FinTech Week (entering its third year) which had 47 free and open events in 2018 for fintech enthusiasts to increase their knowledge, share experiences, and move the industry forward with over 3,000 attendees. This has all been done through grass roots efforts and building the community.