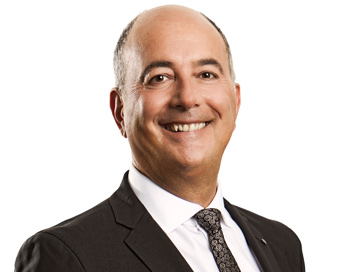 President and CEO, Raymond Chabot Grant Thornton
President and CEO of Raymond Chabot Grant Thornton since 2013, Emilio Imbriglio, and his team of over 2,600 professionals, accompany businesses both nationally and internationally, in realizing their full potential. He is a member of the Strategy Committee and Board of Governors of Grant Thornton International Ltd, representing over 135 countries, as well as Chair of its Budget and Audit Committee.
Emilio has always played a leading role including as Chair of the Board of the firm and as the head of the Corporate Finance Consulting Group for over 10 years. In this capacity, he spearheaded large-scale mergers, acquisitions and financing transactions, serving as a key government infrastructure and financing adviser. Emilio was a professor at Concordia and McGill universities for 18 years.