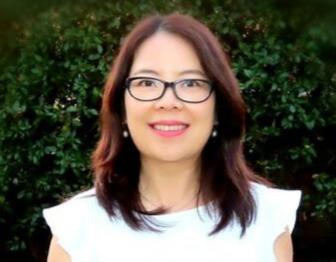 Senior Advisor – Innovation Hub, Australian Securities and Investments Commission (ASIC)
Cuihua is a senior advisor of ASIC's Innovation Hub. She leads ASIC's engagement with Fintech and Regtech entities and develops policy advice relating to risks and trends in these areas. Another important part of Cuihua's role is leading ASIC's international cooperation in financial innovation with other international stakeholders and regulatory bodies, including the Global Financial Innovation Network and UK - Australia FinTech Bridge.
Cuihua joined ASIC in 2010 and had held senior positions in strategy group, financial services licensing and investment banks supervision areas where she developed policy advice on regulatory issues, provided analysis and making decisions on complex Australian Financial Services matters. Prior to joining ASIC, Cuihua worked in the banking and finance industry.
Cuihua holds a Bachelor of Laws, a Master of Business Law and a Master of International Business. She is currently pursuing her Juris Doctor degree.