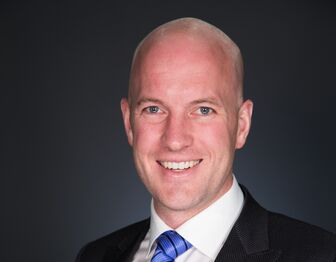 Managing Director and Head of TSX Venture Exchange
Brady Fletcher joined TMX Group in October 2016 and is the Managing Director and Head of TSX Venture Exchange. In this role, he is responsible for driving the client experience for all issuers and investors, as well as developing and implementing a multi-faceted strategy to drive sustainable long-term growth in a key element of the world's most successful capital formation continuum. Brady is also responsible for the operations and positioning of Canada's public venture capital marketplace.

Brady has spent his career in Canada's venture market, with specialized experience working with growth stage issuers to develop financing, M&A and business development strategies. Prior to joining TMX Group, Brady founded and spent two years building a startup technology firm, and a decade in investment banking and venture capital, focused on growth stage issuers. During his investment banking career, Brady advised on over $1.0 billion of growth equity financing and M&A.

Brady holds a Bachelor of Science in Computer Engineering from Queen's University.